Building services
you can trust
---
About Us
Who we are
Facilities Partners, Inc. is your go to company that will create and act on solutions to meet customer needs without unnecessary issues. We are a collective of solution-oriented team members with strong experience in all aspects of real estate operations and maintenance functions.
---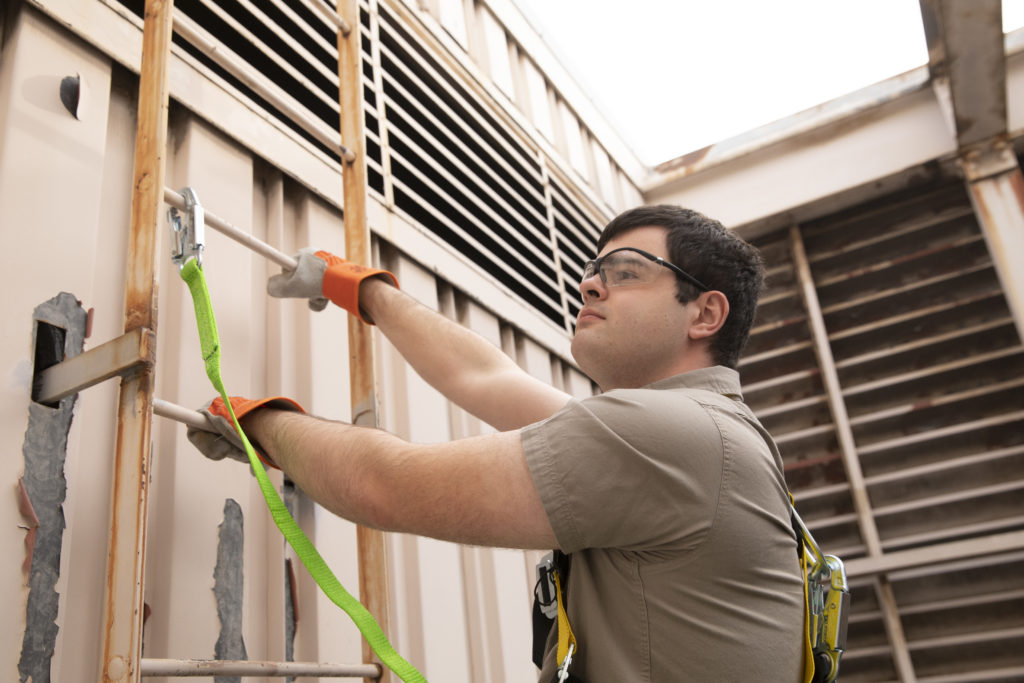 Contact
Find out what FPI can
do for your facilities
We are here ready to create an open dialog and become a trusted industry resource where the client trusts us to deliver on time and on budget.
Key Figures
Here to help your business
return with confidence
25 Certified engineers
71 Facilities Maintained
250 Heating and cooling
systems maintained
3.7+ Millions of square
feet maintained
Services
What we offer
Facilities Partners brings an unparalleled level or experience and expertise to the properties and facilities we service. We are committed to the quality of our work, the efficiency and maintenance of our buildings and to the satisfaction of our customers!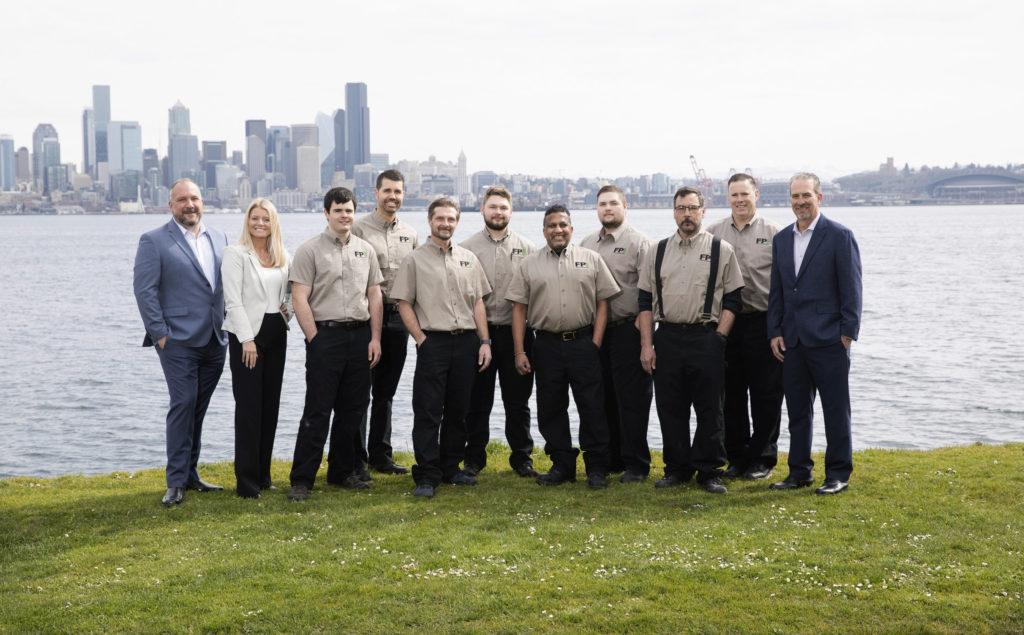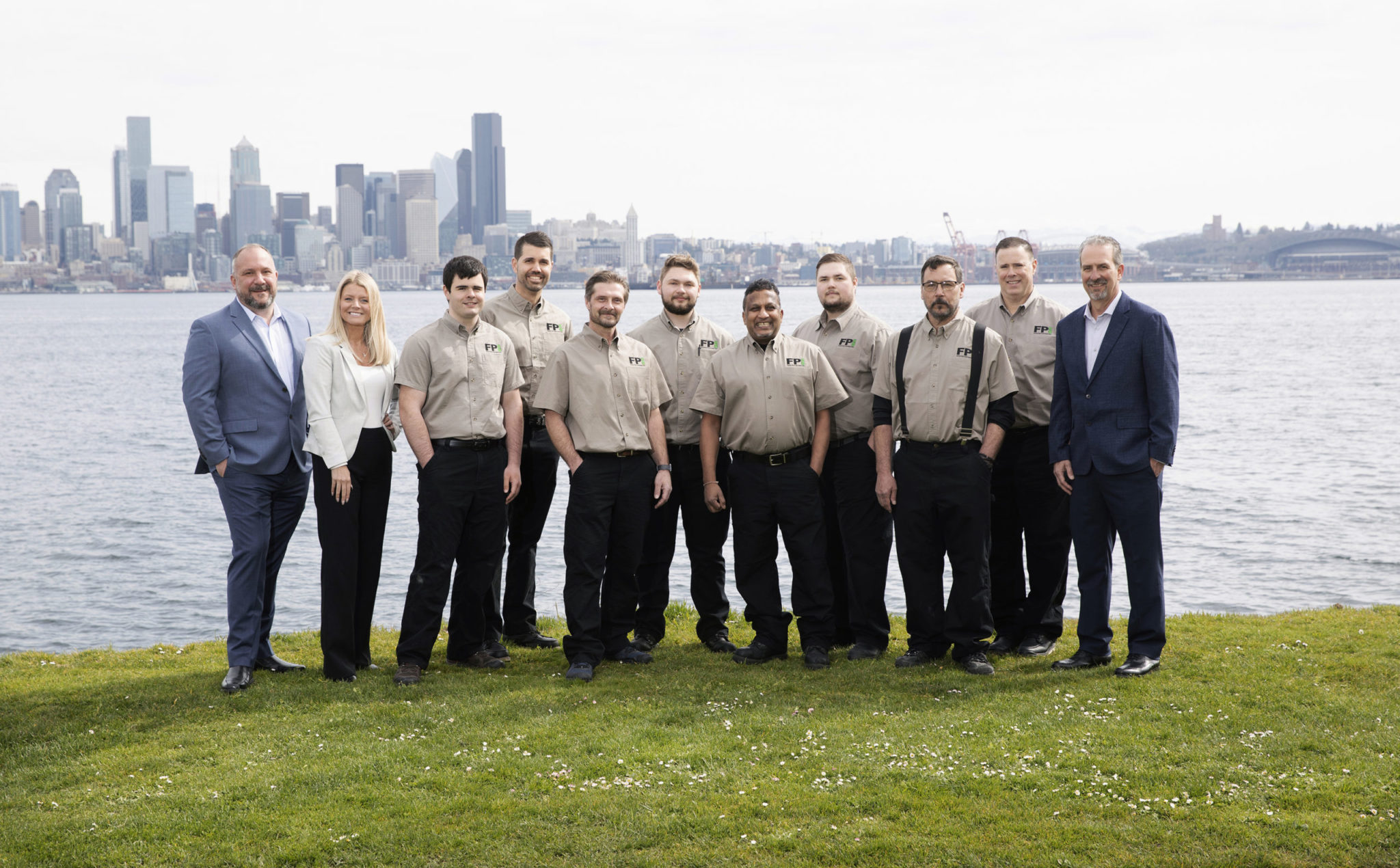 About Us
Our team is dedicated,
experienced, skilled,
and ready
At FPI our dedicated and experienced team is ready to assist you. Please contact us to discuss your specific facility engineering needs. We look forward to hearing from you!
Contact
Find out what FPI can do for
your facilities
Employee Testimonials
What our people say about their work
---
I am so proud to be a part of the Facilities Partners' team! I appreciate FPI's dedication to it's people, investing in their professional growth and overall success. It is something that I am proud of when talking to our current and potential customers!

Business Development Manager
---
---
When I took over Facilities Partners, it was my goal to create a company that promoted the growth and development of qualified and knowledge industry professionals. We feel to best serve our customers, we need to invest in our people and their growth.

Senior Vice President, Operations
---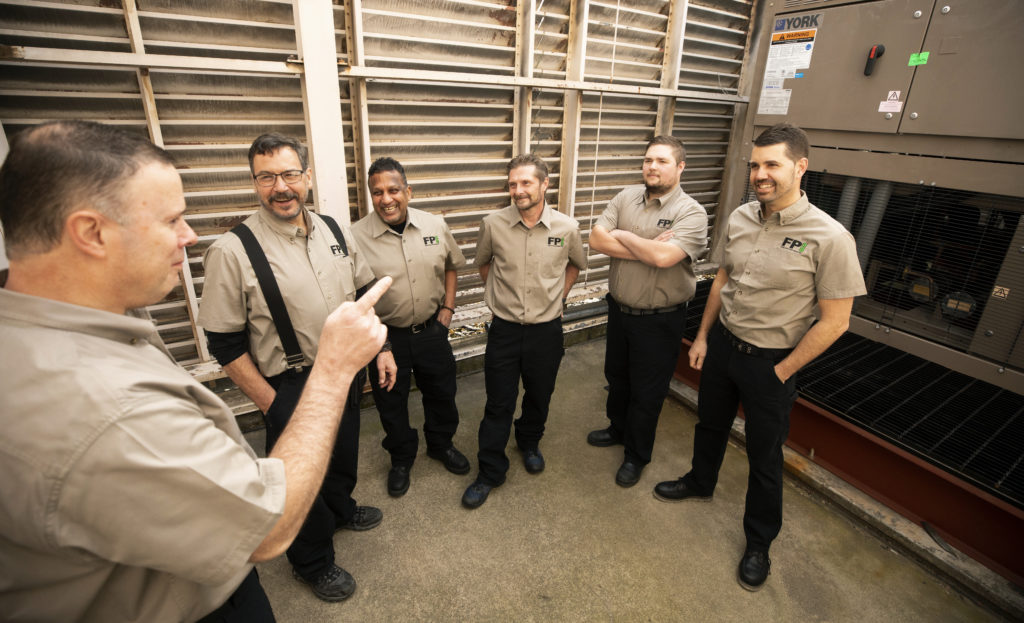 Careers
A workplace
engineered for your
success
At Facilities Partners our people are the foundation of what we do! If you would like more information about joining our team, please visit our Careers Page for details on available employment opportunities.