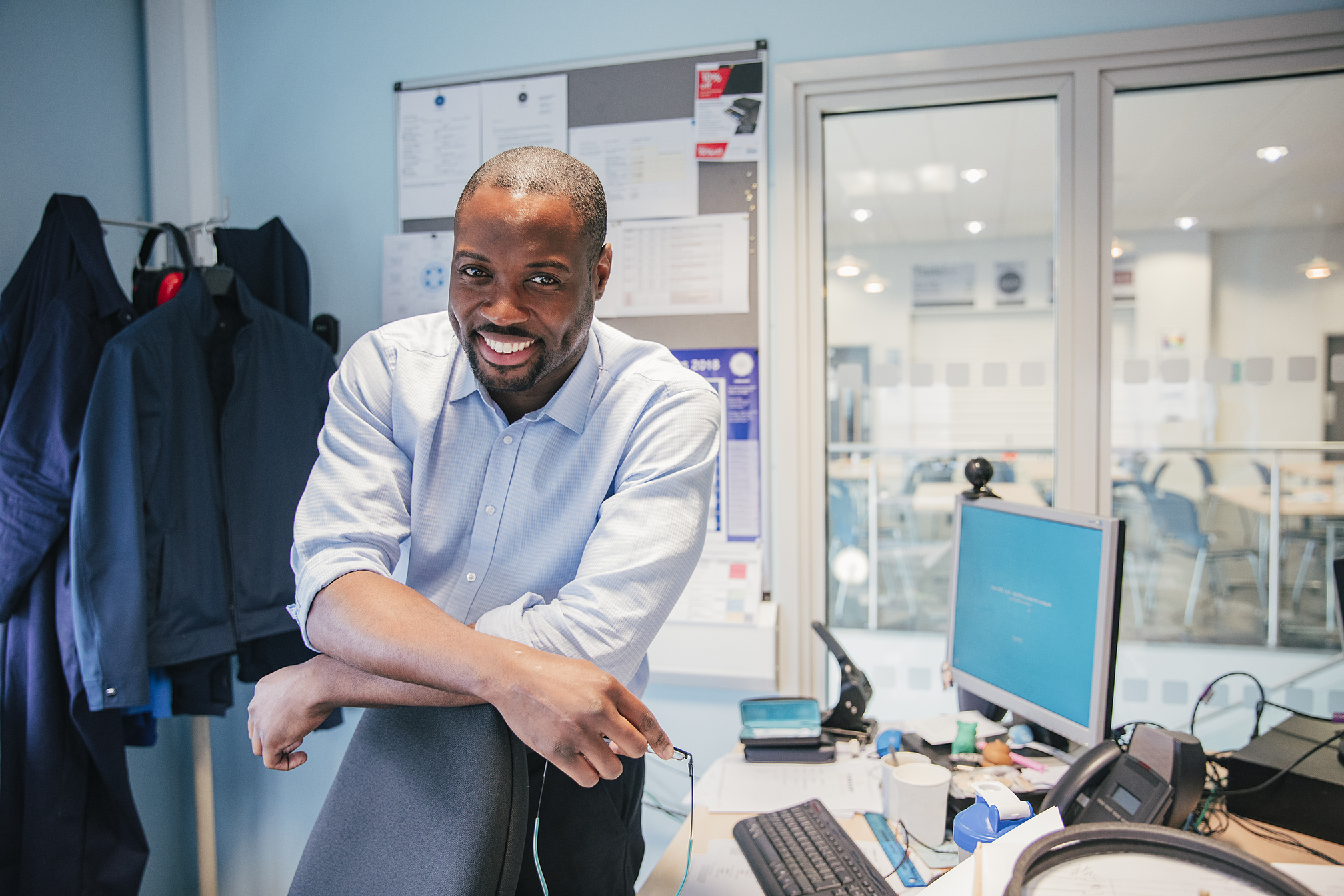 Services
Your facility is our specialty
At Facilities Partners, Inc. we understand that each property we serve is unique. We strive to ensure that we are specialists on your specific building. From the lighting to the HVAC, and all systems in between, FPI will handle it all for you! Afterall, your facility is our specialty!
Services
What we offer
Base Services
---
Tenant Services
---
Plant Operations
---
HVAC
---
Other Services
---
Project Supervision
---
Lighting
---
Asset Audits
---
Labor Audits
---
Maintain Building Systems
---
Painting
---
Maintenance and Repairs
---
Life and Life Safety
---
Snow Removal
---
---
Facilities Partners wants to be your partner in the maintenance, operations and management of your building! We are solution based, nimble, and strive to exceed the needs of our customers and the facilities we serve. At FPI we are here to work with and for you!

Director of Engineering and Facilities Management
---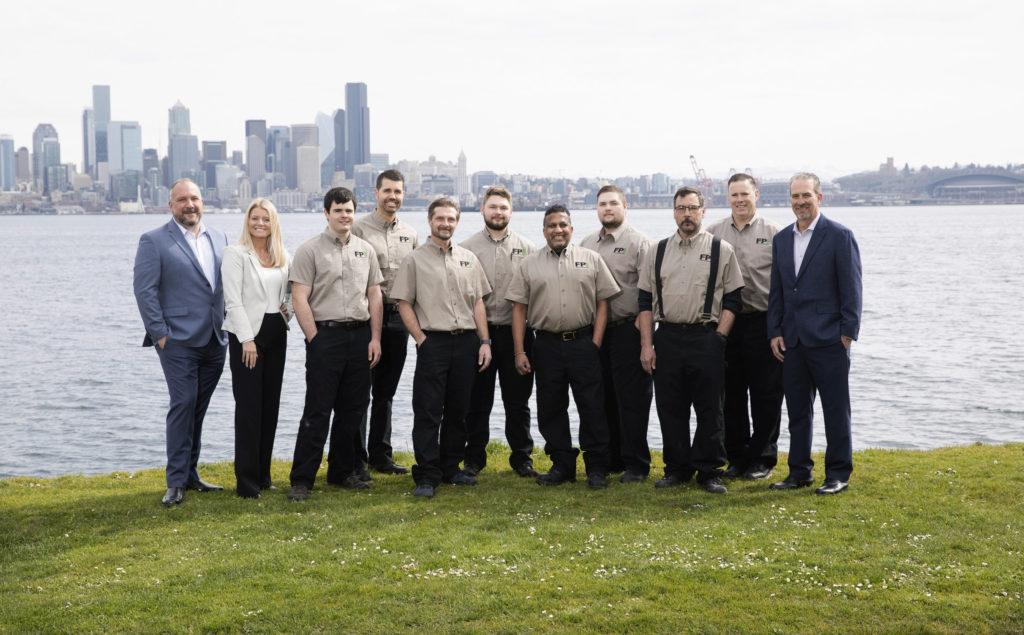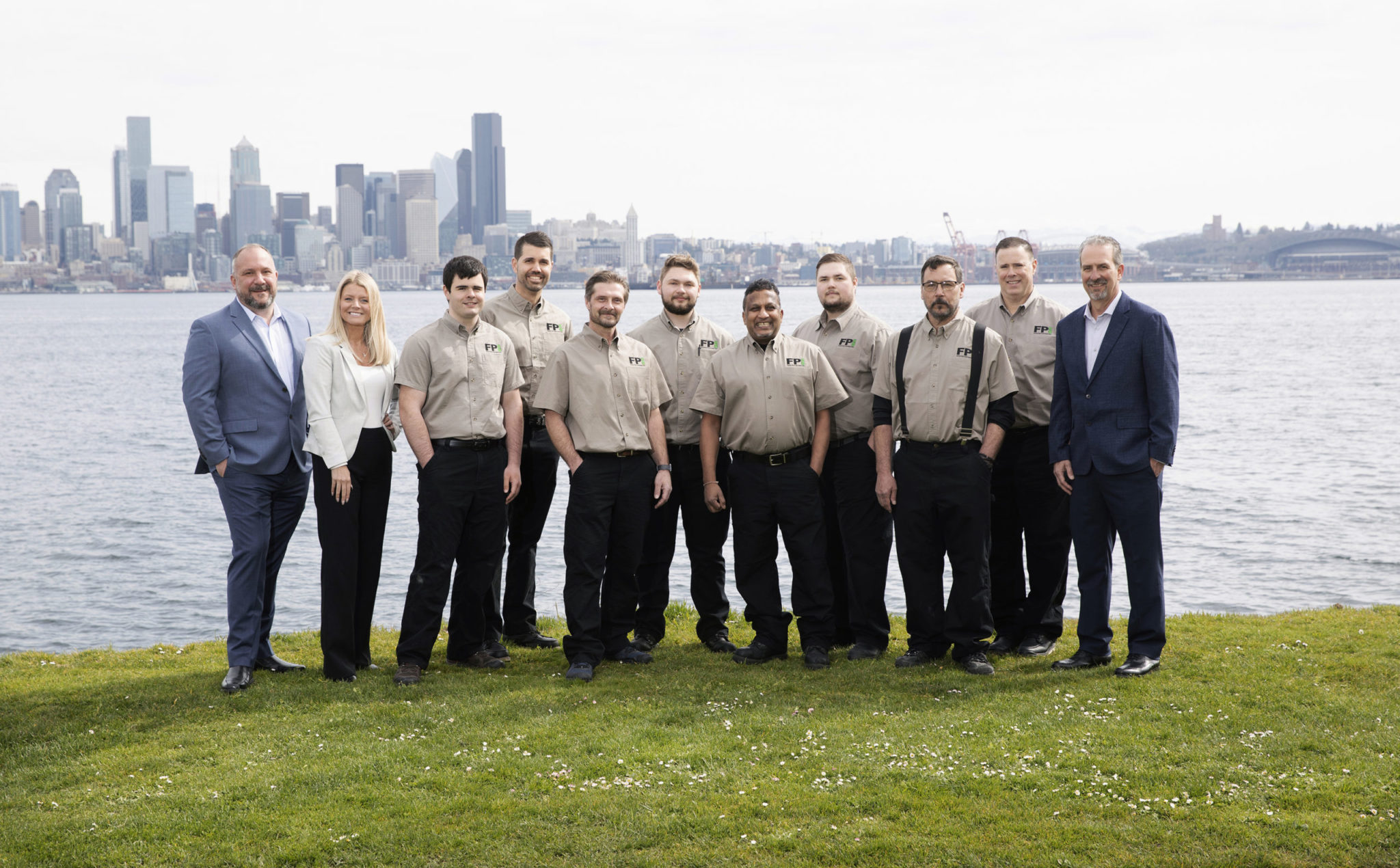 About Us
Our team is dedicated,
experienced, skilled,
and ready
At FPI our dedicated and experienced team is ready to assist you. Please contact us to discuss your specific facility engineering needs. We look forward to hearing from you!
Contact
Find out what FPI can do for
your facilities