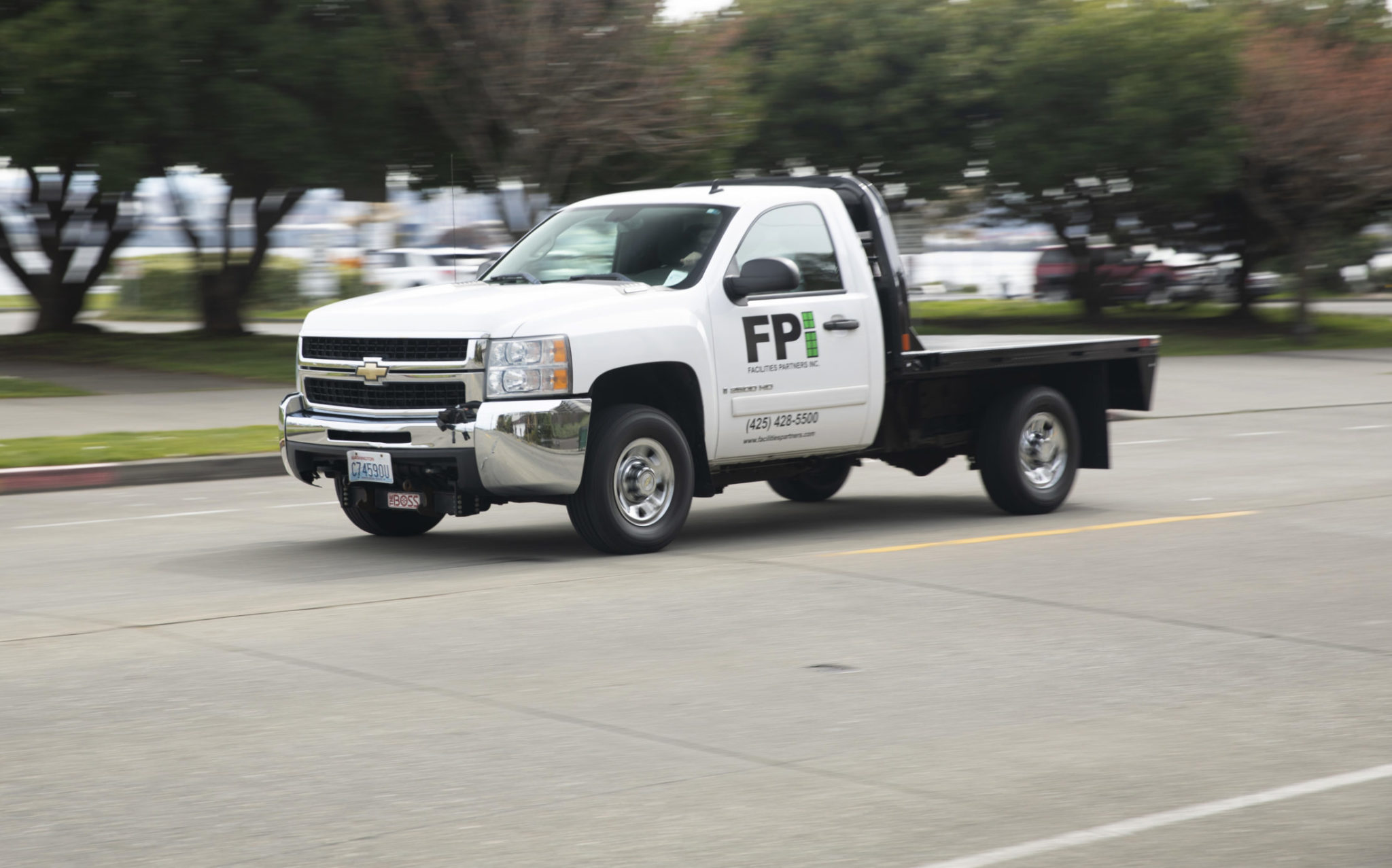 About Us
Mission
At Facilities Partners we strive to be more than building engineers, we strive to facilitate industry growth to reflect current events and societal needs. With that in mind our mission is to hire, mentor and train a diverse group of engineering professionals, thus strengthening FPI and commercial real estate as a whole. We know that to sustain this growth and our success is to invest in our most important asset, our people!
---
About us
Who we are
Facilities Partners, Inc. wants to be your go to company for building engineering services. We will create and act on solutions to meet customer needs without unnecessary issues. We are a collective of solution-oriented team members with strong experience in all aspects of real estate operations and maintenance functions.
---
About Us
Associations

Seattle King County

South Puget Sound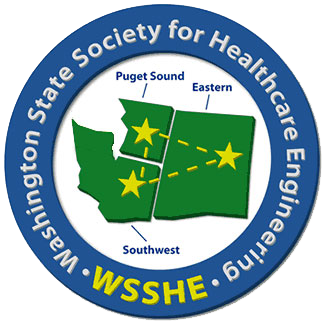 Puget Sound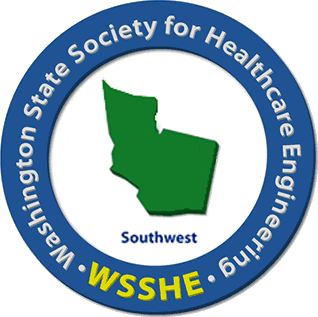 Southwest

Seattle Chapter

OSWW
Key Figures
Here to help your business
return with confidence
25 Certified engineers
71 Facilities Maintained
250 Heating and cooling
systems maintained
3.7+ Millions of square
feet maintained
About us
Industries we work in
Business & Industry
Hospitality
Technology
Education
Government
Healthcare
Biotech
Banking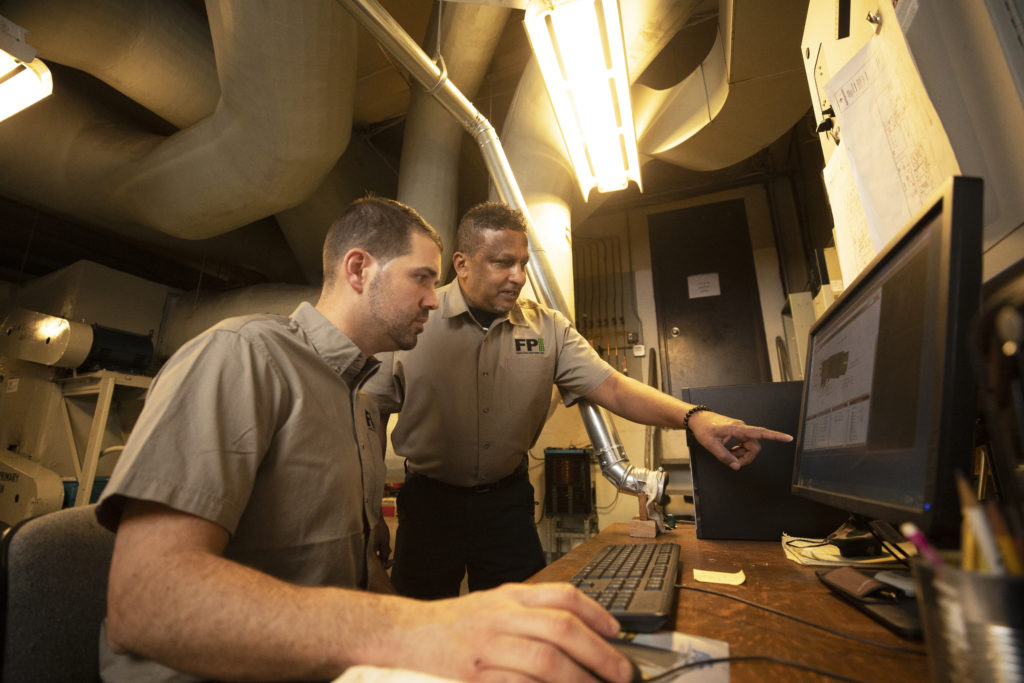 Careers
Culture
Here a FPI we consider ourselves a team and know that it is not one person that defines us and our success, but that is determined by the team as a whole. As a member of the FPI team you will see that our main company goal is to invest in our people. Through training, growth opportunities, continued education and so much more. If you would like to learn more about FPI and our culture. Please feel free to reach out, we would love to tell you more!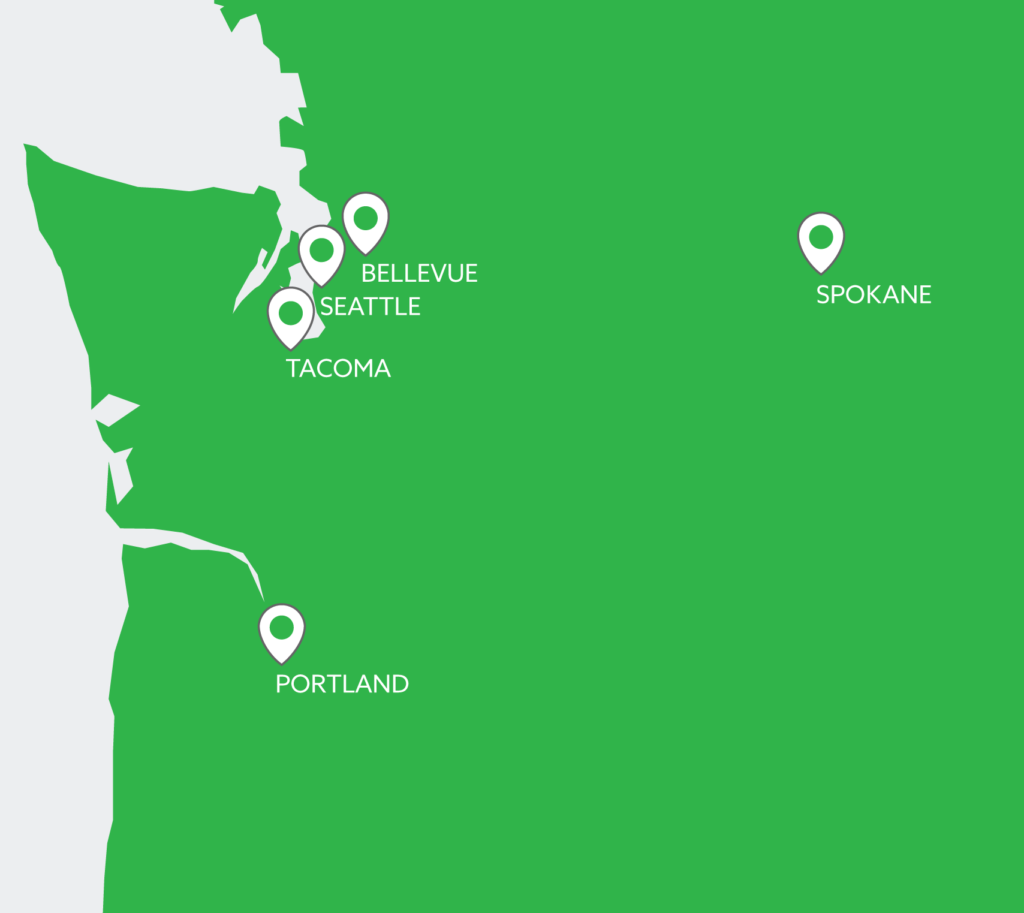 About Us
Where we are
Facilities Partners serves clients throughout the Pacific Northwest. From Seattle to Tacoma and Spokane to Portland FPI is there! If you have a property that needs our engineering services, we'll be there too! Please contact us for more information on how we can help you with your property's needs.