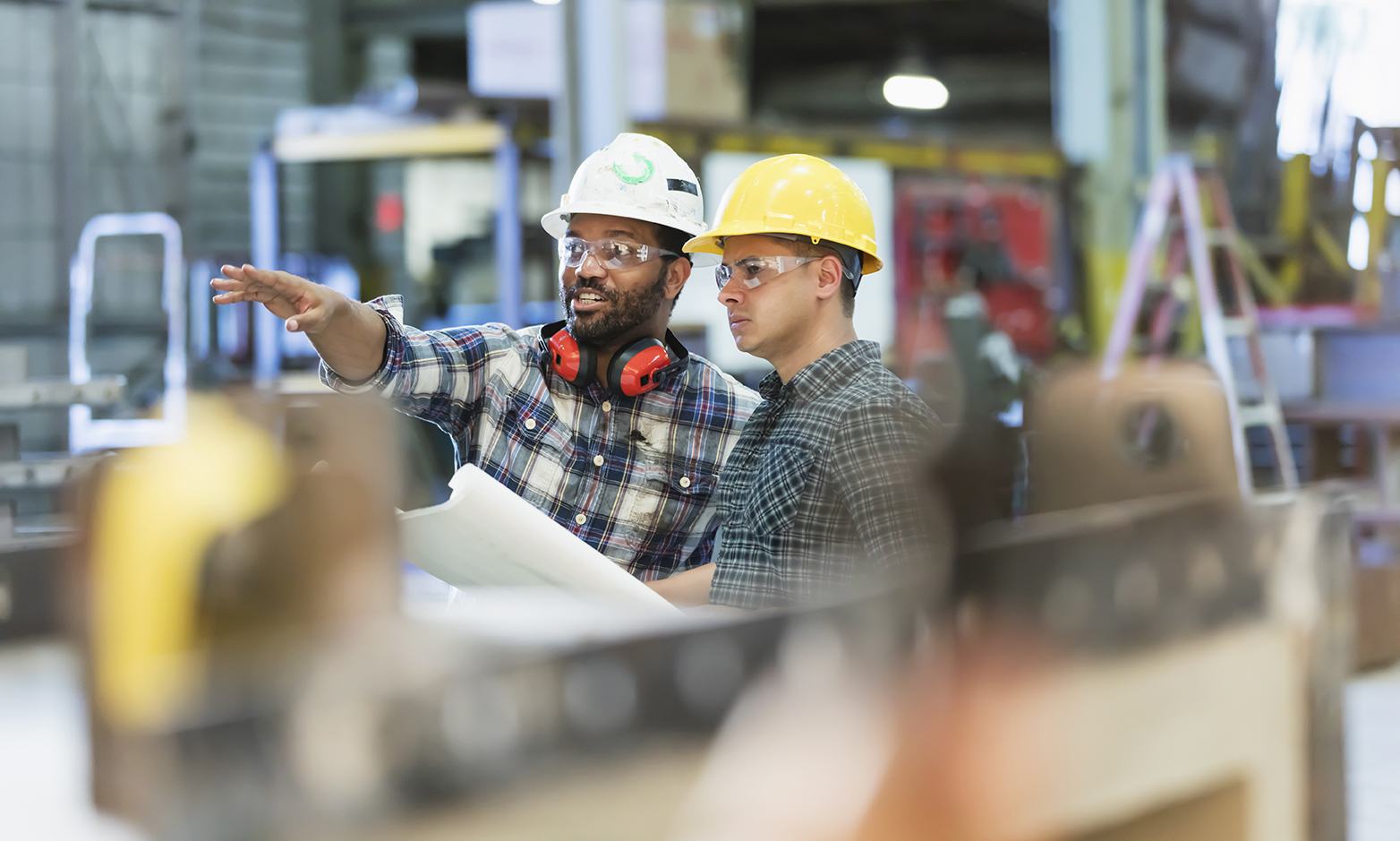 Careers
A workplace engineered for your success
It is our people and their individual strengths and talents that truly engineer the overall success of Facilities Partners! We are always knowledgeable, personable and skilled engineers. To learn more about current FPI employment opportunities, feel free to take a look at our current openings.
Careers
Current Opportunities
Take a look at our current employment opportunities below.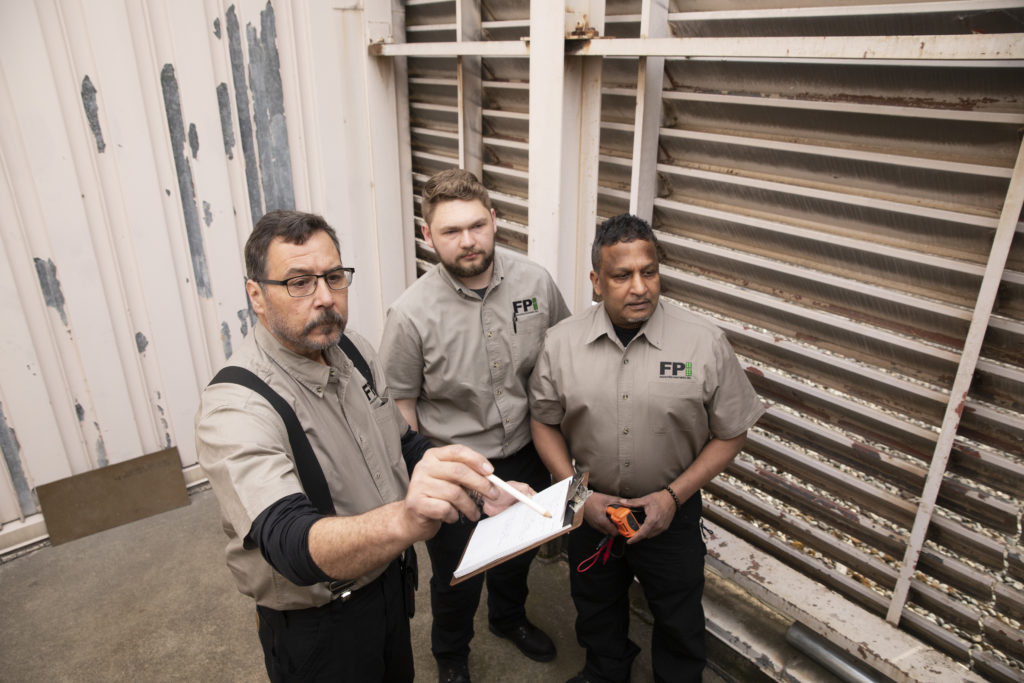 Careers
Culture
Here a FPI we consider ourselves a team and know that it is not one person that defines us and our success, but that is determined by the team as a whole. As a member of the FPI team you will see that our main company goal is to invest in our people. Through training, growth opportunities, continued education and so much more. If you would like to learn more about FPI and our culture. Please feel free to reach out, we would love to tell you more!
Careers
Employee benefits
Competitive Compensation
---
Medical/ Dental/Vision
---
Life Insurance
---
401K Employer Match
---
Optional HSA/FSA
---
Company lunches & Events
---
Annual Floating Holiday
---
Contact
Find out what FPI can do for
your facilities